Tulsa County Lawn Service Area
We are a locally owned and operated lawn service company serving Tulsa County and nearby areas with some of the finest lawn and landscape services around.
The 2 Top Cities We Service:
Collinsville, OK
Owasso, OK

Locally Owned Small Business
We are proud to be a small business located in Collinsville, OK.

Licensed and Insured
We are a licensed business in the state of Oklahoma, and we carry general liability insurance for your peace of mind.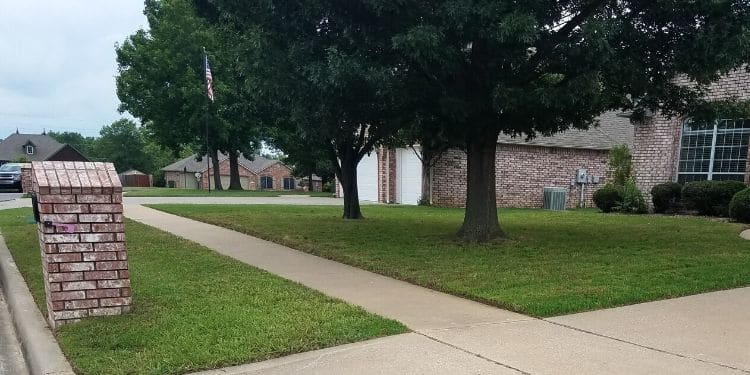 Tulsa County Landscaping
We'd love to landscape your home or business located in Tulsa County.  Please don't forget our estimates come fast and free!  If you came to our website looking for a quote, we are ready to get you one fast.
Tulsa Lawn & Landscape Services
Tulsa is definitely the largest city in our service area and we are onboarding new residential and commercial clients in Tulsa on a weekly basis during the growing season.  We would love to make you the next person or business who can mark the lawn and landscape chores off the to-do list.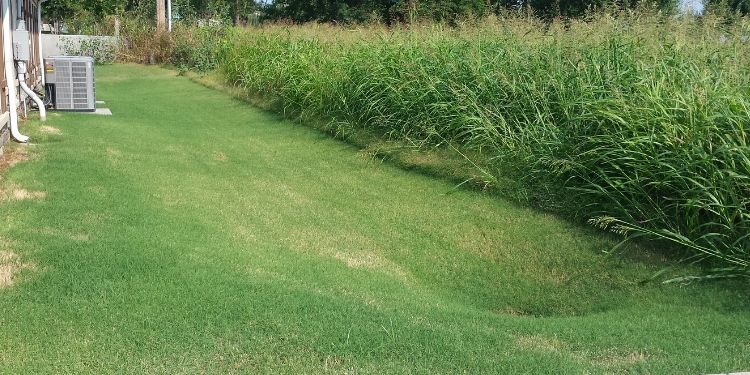 Lawn Care Owasso
Sprague's Kik'n Grass proudly serves Owasso and many communities nearby.  Currently, more of our customers live in Owasso than any other city we service.
You can view our profile on Live Landscaping in Owasso, Oklahoma.
Lawn Services in Collinsville and Nearby
Sprague's Kik'n Grass is rapidly expanding into Rogers and Osage County.  We'd love the opportunity to provide you with our lawn or landscape service quote for your consideration.
100% Money-Back Guarantee
Our Company's Promise
If you aren't happy with our service,
You do not pay.
PERIOD