Lawn and Landscape Services
Serving Collinsville, Owasso, & Nearby
We also serve all nearby communities!
Our goal is to become the go-to lawn and landscape service provider in Tulsa County by treating each property we work on as if it were our own.  We'd love to put some time back in your day by lending a hand around the yard.

Quality
If you like beautiful turf as much as we do, you are really going to like the quality of our services.

Value
Landscapers are a dime a dozen these days.  We strive to provide more value to our clients by working efficiently and educating them along the way.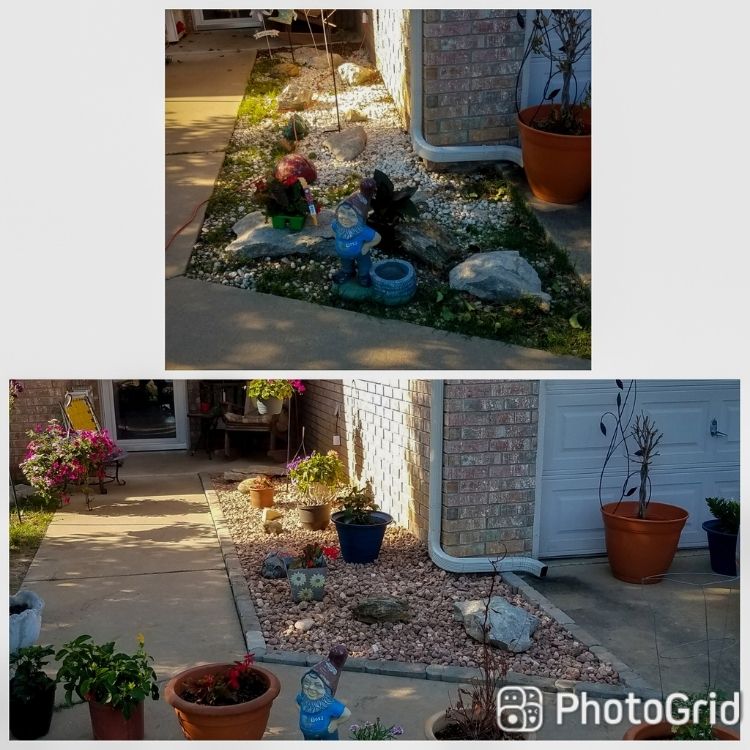 We Design & Install Landscapes!
Whether you need a landscape designed and installed from scratch, or you want your existing landscape overhauled, we'd love to learn more about your project and provide you with an estimate.
We have a low minimum charge for landscape design and installation, just $500!  We're making beautiful landscapes affordable to almost everyone in Collinsville, Owasso, and nearby.
Learn more about our landscape design service and check out our before and after photos!
Learn more about lawn and landscape maintenance services below.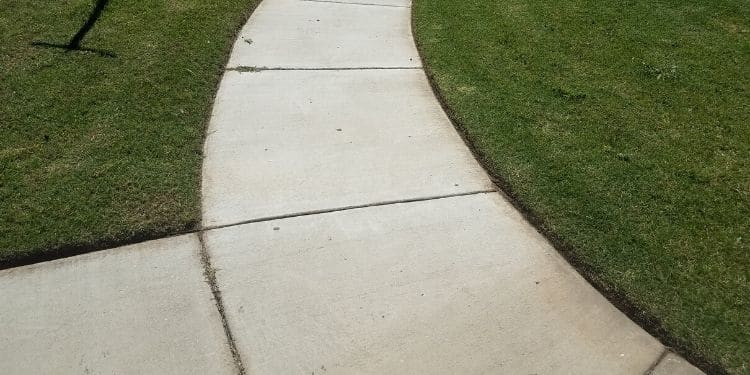 You have never seen edging done like this! Sprague's Kik'n Grass offers a truly professional lawn mowing service and never cuts any corners!  We just cut grass!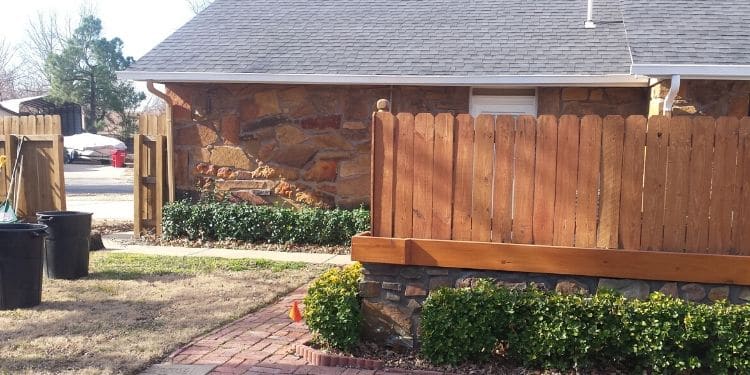 We deliver and install all types of mulch.  We install new plants and remove dead or overgrown plants.  Anything that needs done in your landscape beds is right up our alley.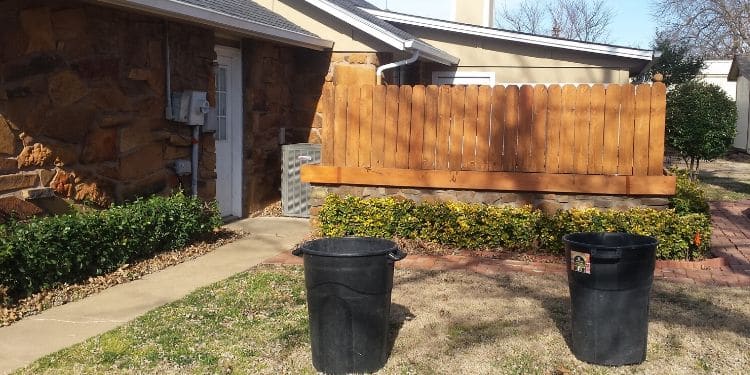 Spring cleanups, fall cleanups, and every time of cleanup in between!  Contact us and we'll whip your lawn and landscape back into shape.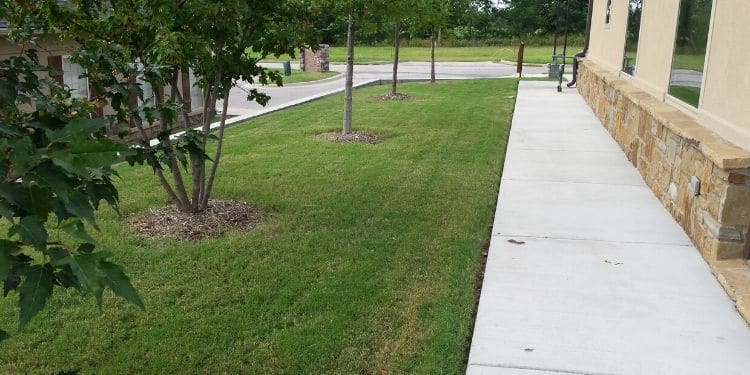 Sprague's Kik'n Grass caters to commercial clients as well.  When your business needs to be kept looking its best at all times, we're your guys.
Free Lawn Care Quotes
Getting started with Sprague's Kik'n Grass is quick and easy!
Step 1:
Request your free, no-obligation quote.  You can call, text, email, or complete any form on our website.
Step 2:
Approve our quote or say no thanks.  We're confident you will approve!
Step 3:
When you approve our quote, your work is done!  We'll take it from here!