Complete Yard Care
Our yard services include pruning shrubs, bushes, and small trees or low-hanging branches.  We also remove leaves and perform any other task you may need done in the lawn or landscape.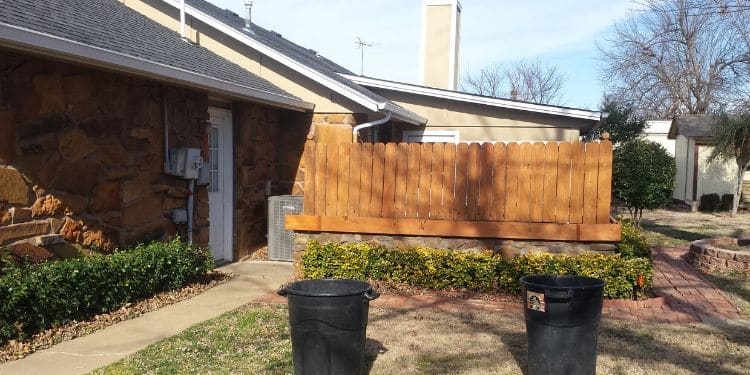 Spring Lawn Care
Lawns and landscapes often don't look their best after the winter months.  Contact us and let's get you on our schedule today so you can get your property back to looking its best.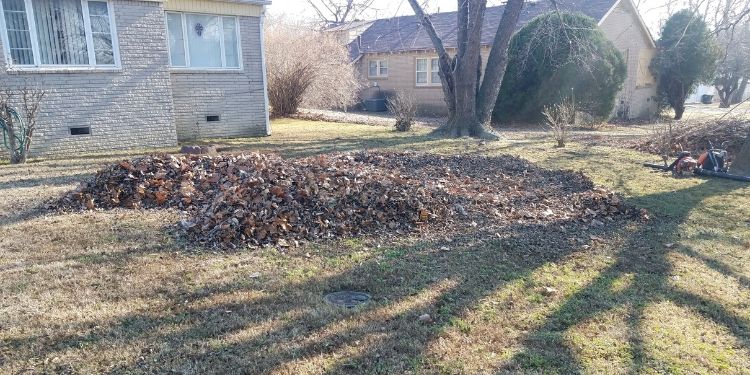 Fall Lawn Care
The primary service we perform in the fall is leaf removal, but it is not limited to that.  Many of our clients like to spruce up their landscapes a little before the holidays.  If you are looking for more than leaf removal this fall, check out our landscaping services.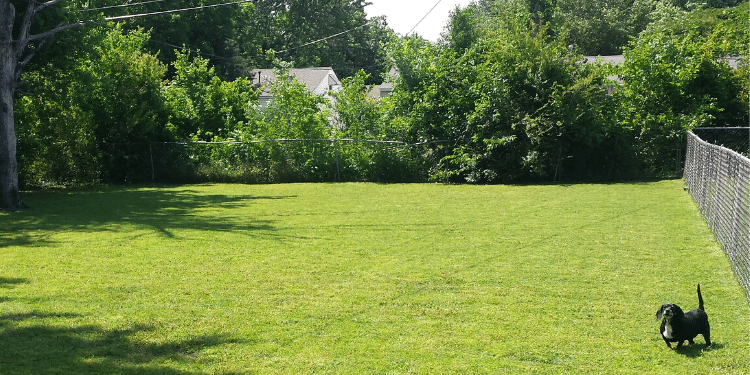 Yard Cleanups
Yard cleanup is a great way to describe our lawn care services.  Just like you clean your home, we clean lawns and landscapes.  Even if you just need help getting the weeds in your beds back under control, we are ready and willing to help.

Leaf Removal Service
Our leaf removal service includes collecting and removing all of the fallen leaves on your property.  This includes the lawn itself and the garden beds.  We even haul them away with us!
100% Money-Back Guarantee
Our Company's Promise
If you aren't happy with our service,
You do not pay.
PERIOD