Property Maintenance
Sprague's Kik'n Grass is up to the task of keeping your property maintained week in and week out.
Every mowing service includes: 
Lawn Mowing
Lawn Trimming
Lawn Edging
Lawn Cleanup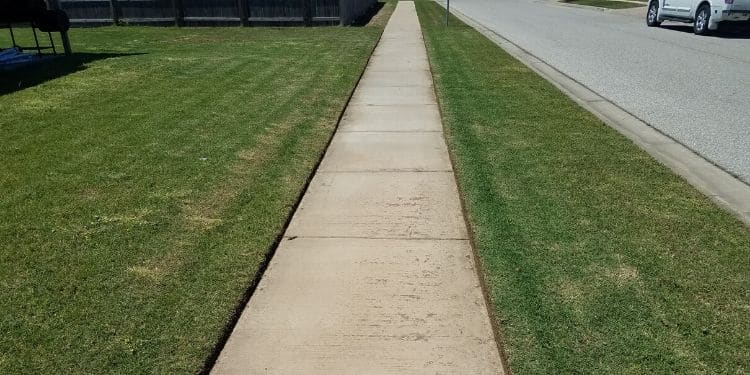 Yard Edging
We think the attention to detail sets our lawn mowing service apart from the other lawn mowing companies.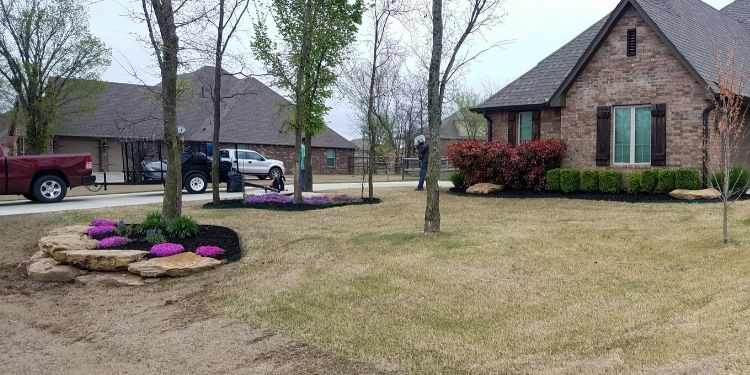 Your Local Grass Cutting Service
No lawn is too large or too small.  We have large commercial lawn mowers and push mowers ready to cut some grass!  Our client's lawns really pop when you drive down the neighborhood streets!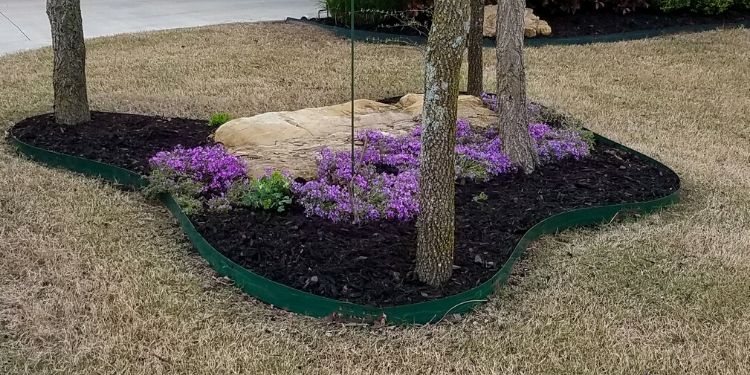 Yard Trimming
Trimming around fences and obstacles in the lawn is always included with our lawn mowing service.  You should be enjoying your backyard, not working in it!
Neighborhood Lawn Mowing
We actually like it when we arrive at a new property with grass overgrowing the sidewalk.  It makes for some great before and after pictures after all!
Before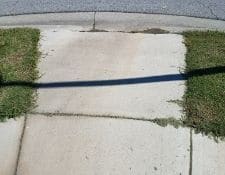 During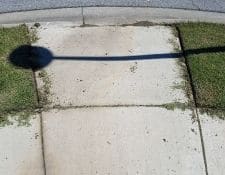 After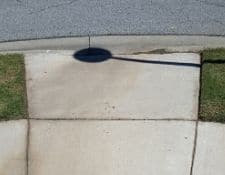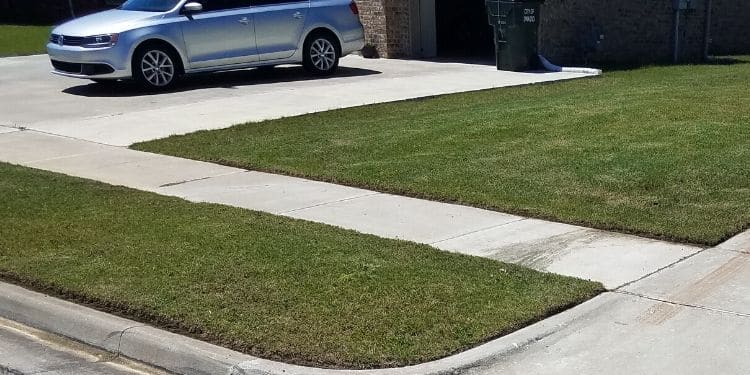 Reliable Lawn Mowing
Count on Sprague's Kik'n Grass to keep your lawn mowed so you can focus on the more important things in life.  We mow lawns on a weekly basis unless they have not grown enough to warrant the next cut.
As a bonus to our clients, we make sure to blow off porches and patios whether or not they had grass clippings on them.
Please do not hesitate to request your free estimate today.  We'd love to earn your business.
100% Money-Back Guarantee
Our Company's Promise
If you aren't happy with our service,
You do not pay.
PERIOD