"We cut grass…NOT corners."
Tulsa County Lawn Services
100% Money-Back Guarantee
Our Company's Promise
If you aren't happy with our service,
You do not pay.
PERIOD

Hi!  I'm Chris Sprague, the owner of Sprague's Kik'n Grass.  You can probably tell by our name that we like to have fun while we work!  While that is definitely true, we take the responsibility of caring for your lawn and landscape very seriously and would really appreciate a chance to earn your business.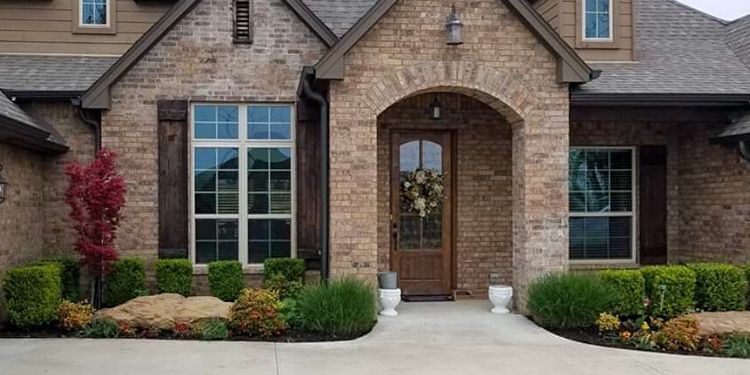 Complete Lawn & Landscape Services
That pretty much sums us up!
Anything you need done in the lawn or landscape, please don't hesitate to give us a call.  Our lawn service quotes comes fast and free with no-obligation.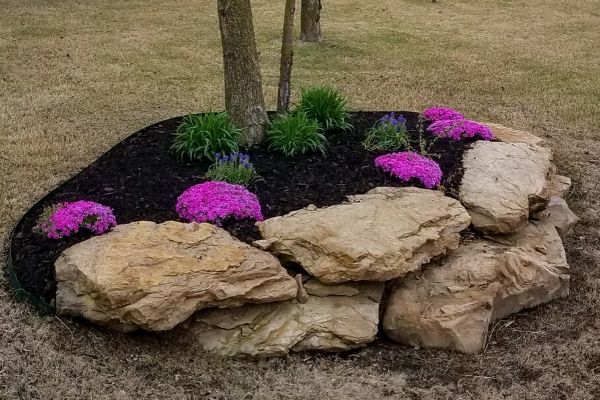 Landscaping Tulsa County and Nearby
We call Collinsville, OK home and we serve all nearby communities.

Yard Work Services
Sprague's Kik'n Grass is a lawn care company you can trust and rely on.  We focus on building relationships with every client so they never have to search again!
Are you looking for a lawn care service in Collinsville, Owasso, or nearby?
Request your free estimate right now!
Sprague's Kik'n Grass guarantees your satisfaction confidently because the owner, Chris Sprague, is on every job!
Free Lawn Care Quotes
Sprague's Kik'n Grass makes it quick and easy!
Step 1:
Request your free estimate.  You can call, text, email, or complete any form on our website.
Step 2:
Review your quote and let us know what you think.
Step 3:
Approve our quote and we get started right away.  If not, no worries, we aren't going anywhere!  Call us back when you are ready.
How can we help you?
If you are wondering if we offer our lawn services in your area, check out our service area.  We cover all of Tulsa County, OK and nearby.
If you would like more info on the lawn and landscape services we provide, view our services.
If you have questions, we have answers!  Visit our FAQ.
We'd love to talk about your lawn and landscape and its unique needs!  Give us a call at (918) 720-2424.  Please text us if that is more convenient for you.
Want to hear what our past and current customers had to say about our service?  Read our reviews!